Summary: A national middle school coaching and competitive mathematics program that promotes mathematics achievement through a series of fun and engaging "bee" style contests. Math counts practice weekly and compete in May. Students are selected by teacher recommendation and academic performance.Students who are interested should see Mrs. Johnson.
Purpose: To encourage math excellence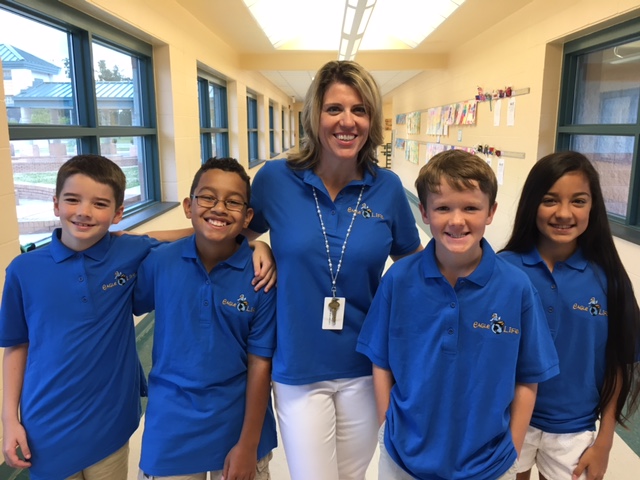 Team:
Cameron Askins
Makayla Donadio
Alex McCabe
Zach Glienke
Helpful Websites
**CONGRATULATIONS to this years Math Counts team for winning 3rd place in the county competition!!! Go Eagles!!