Summary: Carolina Forest has had the Safety Patrol for the past three years. Safety Patrol is open to fourth and fifth graders. Students must complete an application and have one reference from a CFES staff member. All safety patrollers are responsible for maintaining positive, respectful behaviors at all times by following the school's Guidelines for Success. We are very proud of the students who take on this additional responsibility to maintain the safe and caring environment we have here at Carolina Forest
Purpose: To promote a safe environment for all students, and to encourage student leadership.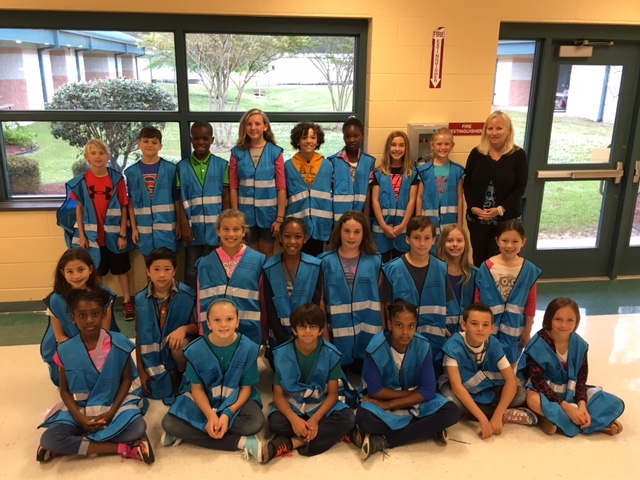 Download a copy of the Safety Patrol application by clicking here.