CFIE Eagle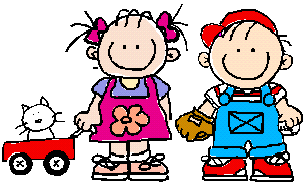 Registration for the 2016/2017 school year is now open. You can stop by our office to pick up a registration packet Monday thru Thursday between 8:00 am - 5:00 pm. Please see below the items you will need for registration.
When you come to register, please bring the following documents:
Birth Certificate
Updated Shot Record
Proof of Residence: Electric or Water Bill
Picture ID of Parent/Guardian
Last report card (Grades 1-5 grade)
Public Schools of North Carolina Health Assessment (All students that have not previously been enrolled in a NC Public School.) Click here to download health form.

If you have any questions, please contact Andreana.Mathis@onslow.k12.nc.us.