SOMOS CIUDADANOS DE MUNDO
TRABAJANDO POR UN MUNDO MEJOR!
CHARACTER OF THE WEEK
In May our global character of the week
is recognized for being REFLECTIVE.
This week, the character of the week is
CRISTIAN CORDERO
¡Felicitaciones!
A GREAT WEEK STARTS, KEEP IN MIND ...
May 29

Memorial Day

NO SCHOOL

May 30

LUAU DAY

Wear your Hawaiian clothes and get ready to hula!

school today.

May 31

STOP, DROP, AND READ

Bring books, flashlights, and stuffed animals from home, and we will stop-drop-read throughout the day!

June 1

GAME DAY/PUZZLE DAY

Children may bring in a puzzle/game from home to play with their classmates

June 2

ICE CREAM DAY

We will enjoy a movie matinee in our classroom today and we will enjoy an ice cream snack as a class today

June 5

BUBBLE DAY

Students are welcome to bring in a bottle of bubbles!

June 6

XTRA RECESS DAY – ICE CREAM SUNDAES

Get ready to have some outdoor fun with your teachers.

June 7

WATER BALLOON DAY

Students will toss water balloons. Bring an extra set of clothes and a towel.

June 8

YEAR END CLEANING DAY & AWARDS DAY

We will clean out our classroom today and bring everything home.

June 9

PIIZA LUNCH, ZIP UP YOUR BACKPACK AND ZZZZOOOOM

HOME!

Have a great Summer!
//////////////////////////////////
GLOBAL INQUIRY UNIT :
DOING MORE AND BETTER WITH LESS
Essential question:
What can we do to make the world a better place to live?
Concep
t
:
Connection - Responsible consumption and production
The global development goal is:
- To ensure sustainable consumption and production patterns.
Class Goal:
- What can we do to make our world a better place to live?
Inquiry Cycle
STEP 1: WE OBSERVE, WONDER AND QUESTION
- What is the Earth made of?
- How is the Earth formed?
- What are most of things made of?
- How does Earth's interior work, and how does it affect the surface?
- Why are there Earthquakes?
- Why does the Earth have continents?
- How can we learn about the Earth using a map or Globe?
- How do humans depend on nature?
- Why are there some endangered animals?
- What is human impact on the environment?
STEP 2: WE INVESTIGATE AND DISCOVER
- What are the Eight Basic Elements of the Earth?
-What are the layers of the Earth?
- What are rocks?
- What types of rocks are there?
- Why are rocks non-living things?
- How do humans use minerals and rocks in our daily lives?
- Why are rocks and minerals important for?
- What are the effects of mining or oil drilling in the environment?
- What is erosion?
- How can we use a map/ a globe to learn about the Earth?
- What are cardinal points?
- What are Earth tectonic plates?
- How does the Earth age?
- What are landforms? (Rivers, mountains, hills, volcanos, lake, ocean, rainforest)
- What is the life cycle of water?
- Why is it possible to have life in planet Earth?
- What are examples of living things can we find in Earth? (Flowers, insects, birds. Humans)
- What are living thing's needs?
- Why are there some animals endangered?
- How to protect the Earth?
- What is Earth Day?
- What are eco-friendly practices? (Three Rs)
If you have any idea, activity, book or want to come to talk to the kids about any of these topics. Just let me know, we would love to have you!!
STEP 3: WE SHARE - STEP 4: WE REFLECT
Due to the increase demand for already constrained natural resources, students will recognize the importance of changing our consumption and production patterns to avoid irreversible damage to our environment.
STEP 5: WE ACT AND WE CHANGE
- Planting and growing our own herb garden.
Global content area vocabulary:
Cráter (crater) rocas (rocks), polvo (dust), posición (position), movimiento (movement), redonda (round), sistema solar (solar system), luna (moon), sol (sun), tierra (Earth), planetas (planets),Mercurio (Mercury), Venus (Venus), Tierra (Earth), Marte (Mars), Júpiter (Jupiter), Saturno (Saturno), Urano (Uranus), Neptuno (Neptune), eje (axis), fases (phases), día (day), noche (night), año (year), estrella (star), luz (light), rayos (rays), posición (posición), satélite (satellite), brilla (shine), espacio (space)rotación (rotation), puntos cardinales (cardinal points), este (east), oeste (west), norte (north), sur (south), ubicar (locate), mapa (map), globo (globo)
////////////////////////////////
MATH : 3D SHAPES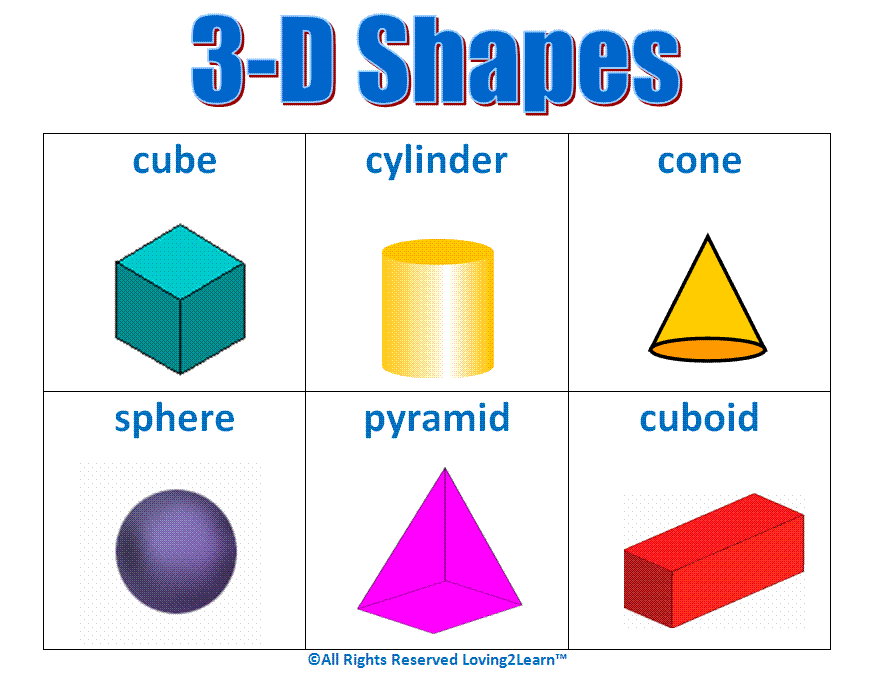 Vocabulary:
Prisma rectangular (rectangular prism), Cubo (cube), esfera (sphere), cono (cone), cilindro (cylinder), pirámide (pyramid), Superficie plana (flat surface), superficie curva (curved surface), vértice (vertex), volumen (volume)
READING:

Fourth Quarter Expected Level: J
End of the year objective: J level
Autorauthor), ilustrador (Illustrador), Título (Title) , portada (cover),Ambiente (setting), personajes (characters), preguntas con ¿Qué? ¿Quién? ¿Dónde? ¿Cuándo? (questions with what, who, where, when) Al principio (in the beginning) En la mitad (in the middle), Al final (at the end) idea principal (main idea) Detalles (details)
WORD STUDY:
Syllabes and words starting with ga, gue, gui, go, gu
ja, je, ji, jo, ju
Ca, que, qui, co, cu
za, ce, ci, zo, zu
WRITING:
Students are able to write narrative writing pieces using the varied vocabulary and correct punctuation.
HIGH FREQUENCY WORDS:
Remember to practice these words is vital to understand the content area and improve your child's comprehension and communicative skills. The high frequency words for this week are:
trucha (trout), sinónimo (synonymous), sequía (drought), pasto (grass), césped (grass), selva (jungle), dañar (damage), siembra (plant) depende de (depends on), grave (serious)
HOMEWORK
Check on file manager to access to it.
IMPORTANT DATES TO REMEMBER!!
May 26: Last Day of Specials
May 29: Memorial Day Holiday-No School
EOG DATES:
May 31—ELA
June 1—Math
June 5—5th Grade Science
June 5—3rd Grade RtA
June 8—3rd Grade Retest
June 7: Field Day
June 8: Awards Day/End of Year Celebration!! at:1:45
June 9: LAST DAY OF SCHOOL! HAVE A WONDERFUL AND SAFE SUMMER!!
WISHLIST:
Origami paper, treats or prizes for our treasure box