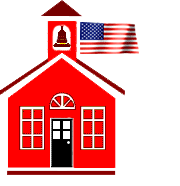 Welcome to second grade! This is going to be a fun filled, exciting, and challenging school year. I am looking forward to working with your child this year. Your child will be learning many new skills and topics in all areas of study. If you are interested in our powerpoint that was shared during our "Step-Up Night" please look under the Presentations Tab. Our Orientation has been scheduled for Aug. 24 from 12-2pm and then from 5-7pm. Please bring supplies to the orientation if possible.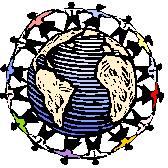 Also, as part of our international studies, our grade level will be focusing on the all of the continents. My students will be split into groups and assigned a continent. During the course of the year they will be researching various topics on the continents relating to our studies. Our goal with this is to ensure that our students are more globally aware of their surroundings.

In addition, please remember that the doors open at 7:40, with instruction starting at 8:10. Therefore, students need to be at school and in the classroom by 8:00 (when the tardy bell rings). Students will begin dismissal at 3:00.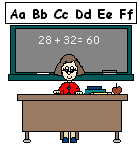 Once again, I am looking forward to a great school year with your child. Please take some time to check out my website as this will be a vital communication tool used this year. Enjoy the rest of your summer break!